AI in the service of health data
Explore, measure and analyze your real-life data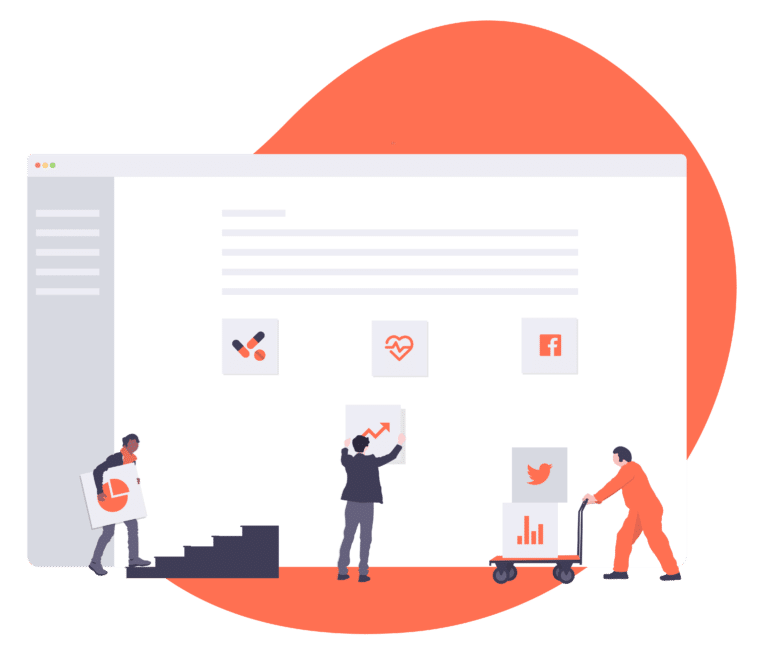 Our latest translated articles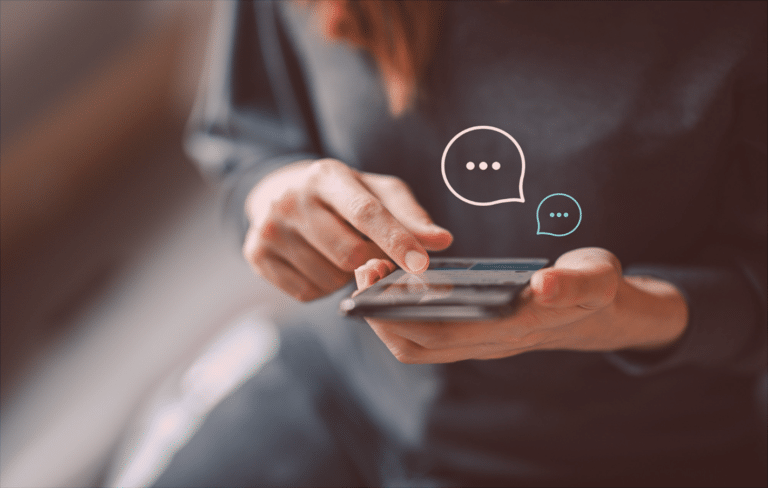 White paper
The experience shared by patients on social networks allows to highlight their care pathways. Weak signals can be detected within these testimonies and taken into account before the appearance of more important events in real life.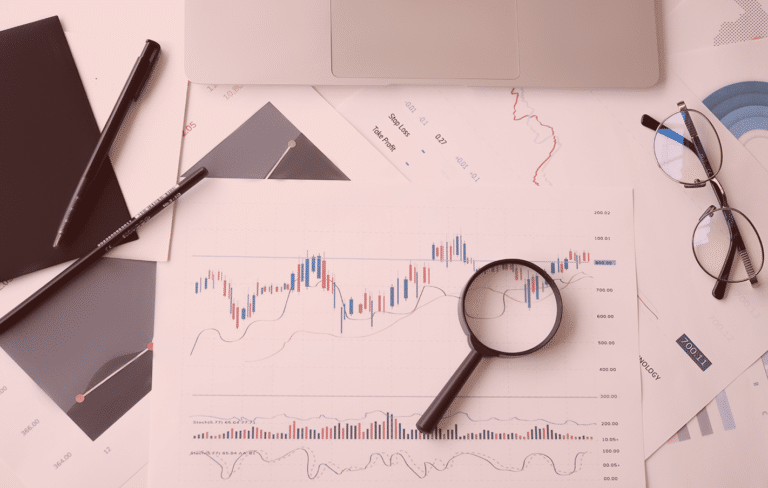 Health innovation
The testimonies of patients on social networks constitute complementary information on their care pathways. They thus require a regulation established by the Food Drug and Administration (FDA).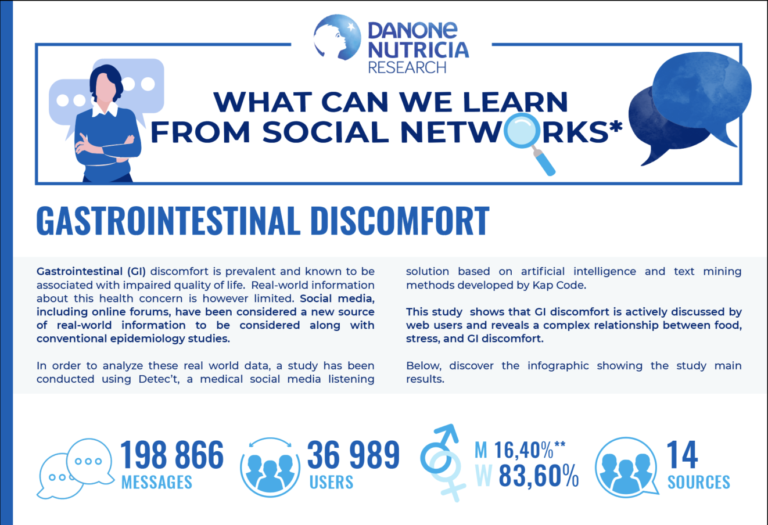 Infographic
Discover how Internet users perceive digestive discomfort in our infographic produced as part of our collaboration with Danone.
Kap Code is a startup dedicated to digital health and its applications that offers innovative digital solutions to better take into account the patient experience.
Based on artificial intelligence and natural language processing methods, Detec't is a tool that monitors the patient experience to extract data on quality of life, care pathways and unmet medical needs.
Kap Code offers you personalized support for your digital projects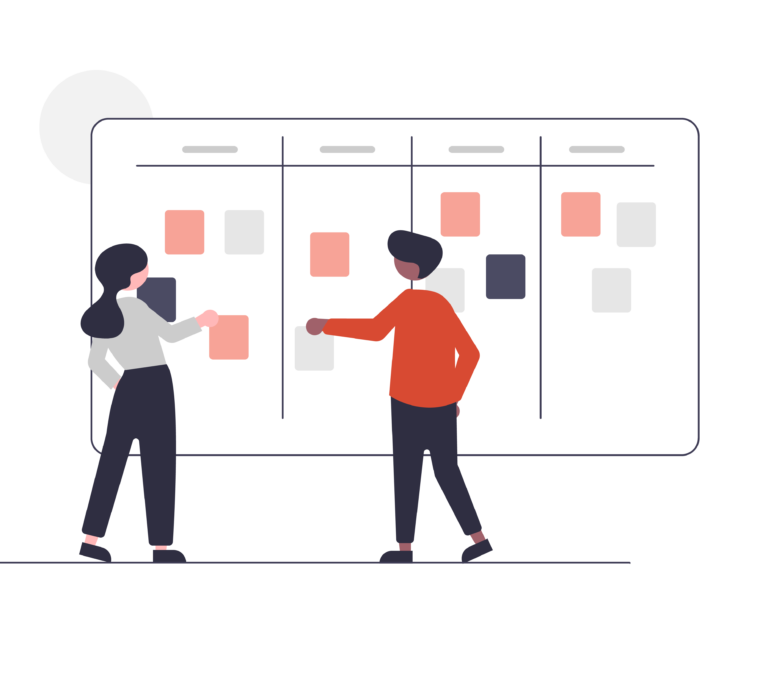 Design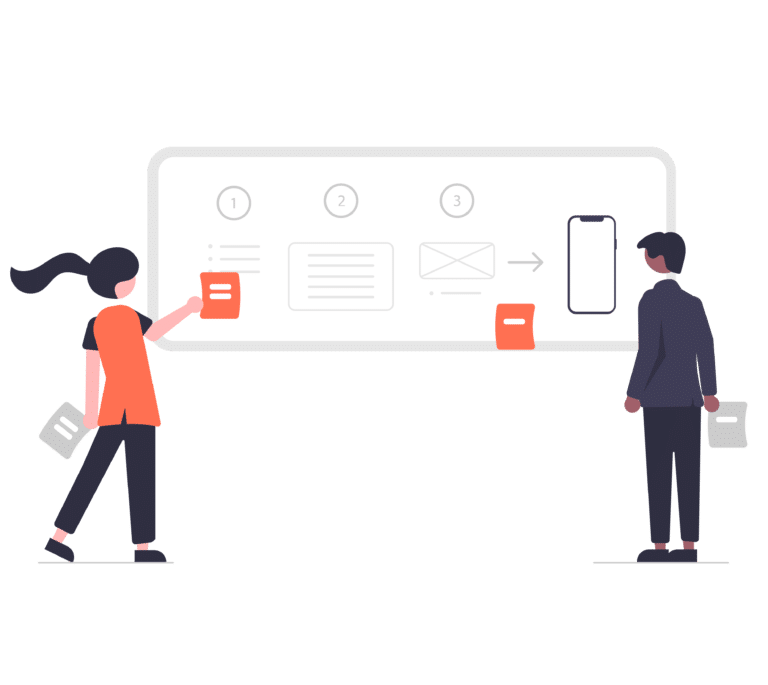 Development
Evaluation
Kap Code at the heart of research
A reliable and innovative expertise
The work carried out by Kap Code is highly valued scientifically.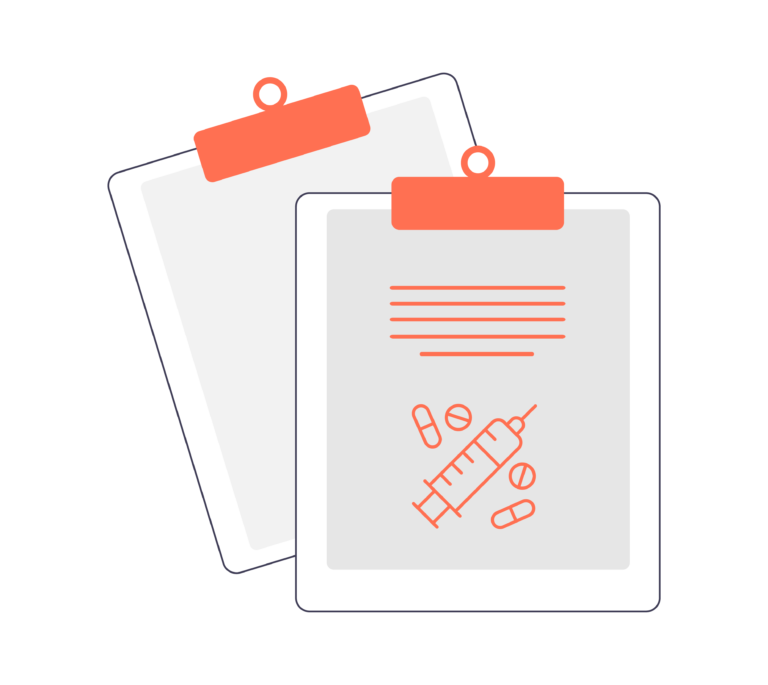 Personalized support programs are designed to help patients learn and strengthen their knowledge of their chronic pathologies and to improve the patient-physician relationship.