In line with our values of ethics and transparency, here you'll find information about the studies carried out with Detec't.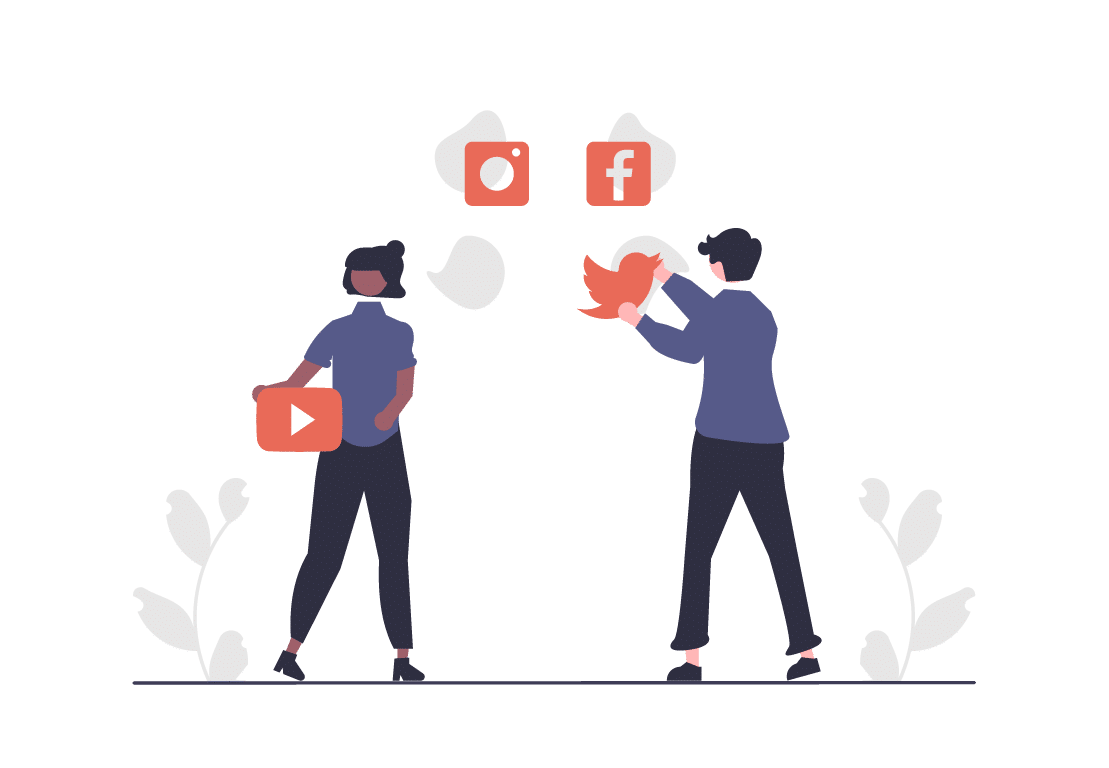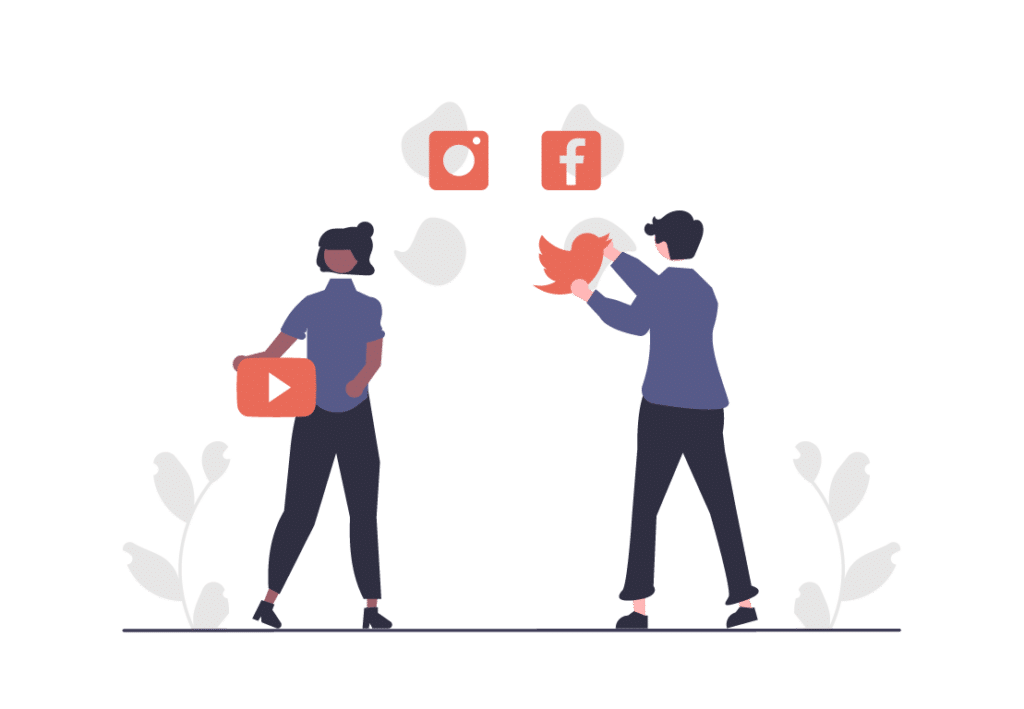 The commercial names of the products studied as well as the names of the customers are not displayed for confidentiality reasons.
Care pathways and difficulties for patients with atopic dermatitis
Analyses of the perception of health measures and drug companies during the COVID-19 epidemic
Fake news analysis during the COVID-19 epidemic
Analysis of misuse during the COVID-19 epidemic
Study on the daily lives of autistic patients, the difficulties encountered and the perception of the involvement of new technologies in patient support.
Study of the exchanges and concerns of healthcare professionals, patients and their caregivers on the subject of everyday cardiac pathologies.
Study on the difficulties encountered by patients concerned by intravenous drug administration at home and by HAH
Study of ovarian cancer patients and their unmet needs
Analysis of Internet users' mental health during Covid19
Study of Internet users' perception of vaccines and misinformation about vaccination
Analysis of the diffusion of opinions and the perception of hydroxychloroquine as a treatment for Covid19
Study of patient exchanges for breast, lung, kidney, bladder and CML cancers
You wish to exercise your right to be forgotten?
If you have already expressed yourself on the Internet concerning a pathology or a medication, and you wish to exercise your right to be forgotten and not to be included in our studies, we invite you to fill out this form.
* Fields marked with an asterisk are required.
By submitting this form, you consent to Kap Code processing the data collected to manage your requests.
To learn more about the management of your personal data and to exercise your rights, you can consult our privacy policy.
Information on data processing