In line with our values of ethics and transparency, here you'll find information about the studies carried out with Detec't.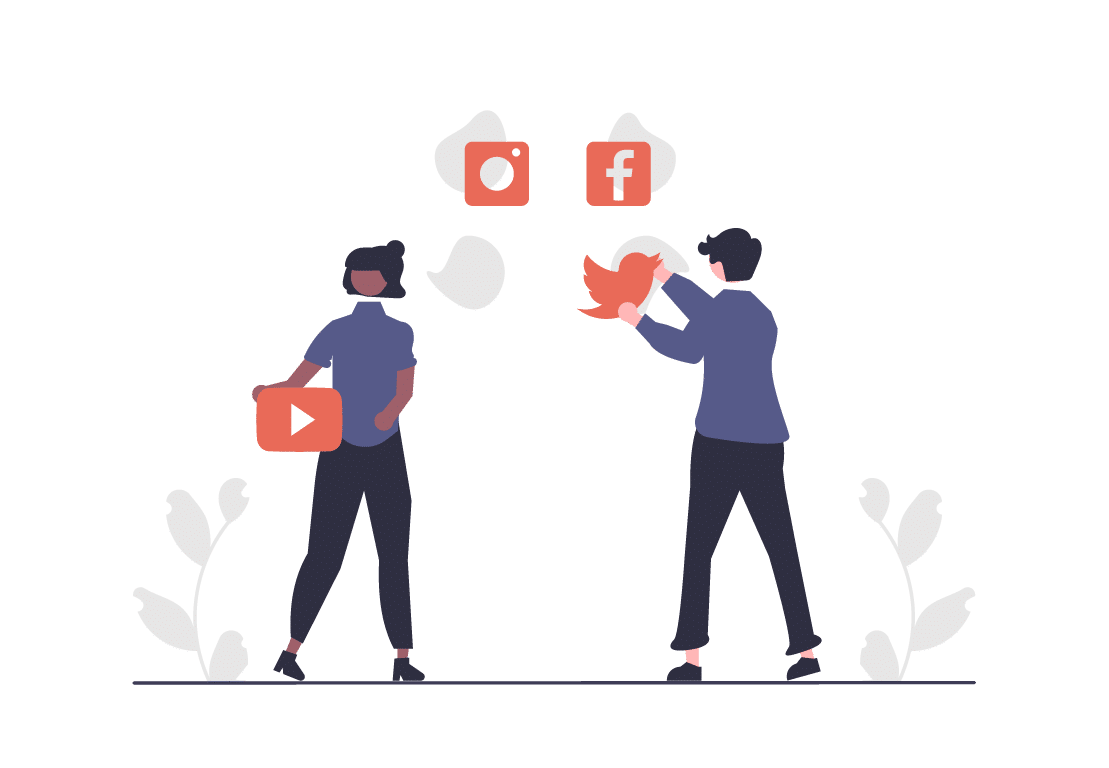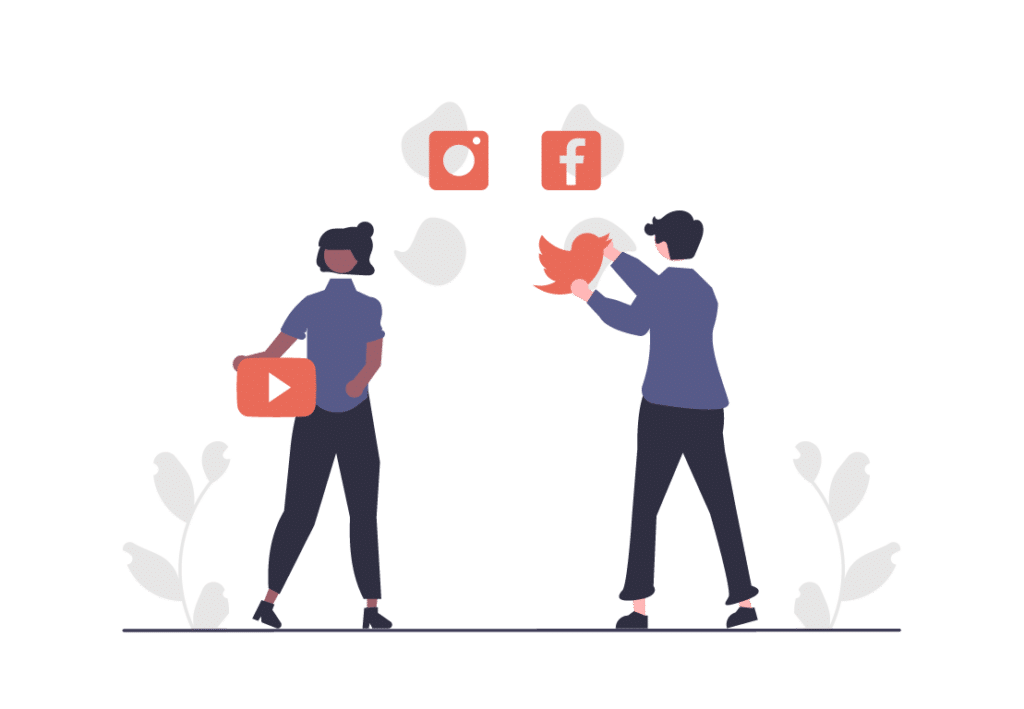 The commercial names of the products studied as well as the names of the customers are not displayed for confidentiality reasons.
Comparison of topics discussed during confinement in China and France
Identifying expressions of suicidal ideation on Twitter
covid19 health crisis - containment and decontainment of Internet users/ stopcovid application
Covid19 symptomatology in China, France and the United States
Antibiotic resistance - state of knowledge on social networks
Testimonials from diabetic patients on social networks
Patient experiences of digestive discomfort from testimonials on French social networks
Study of patient testimonials on social networks in the field of head and neck oncology
Patients' experiences of taking paracetamol on social networks
Using social networks to track vaccine hesitants and antivaccine movements in France
Using social media to study quality of life in cancer patients treated with immunotherapy
Detection of treatment non-adherence from medical forums
You wish to exercise your right to be forgotten?
If you have already expressed yourself on the Internet concerning a pathology or a medication, and you wish to exercise your right to be forgotten and not to be included in our studies, we invite you to fill out this form.
* Fields marked with an asterisk are required.
By submitting this form, you consent to Kap Code processing the data collected to manage your requests.
To learn more about the management of your personal data and to exercise your rights, you can consult our privacy policy.
Information on data processing