In line with our values of ethics and transparency, here you'll find information about the studies carried out with Detec't.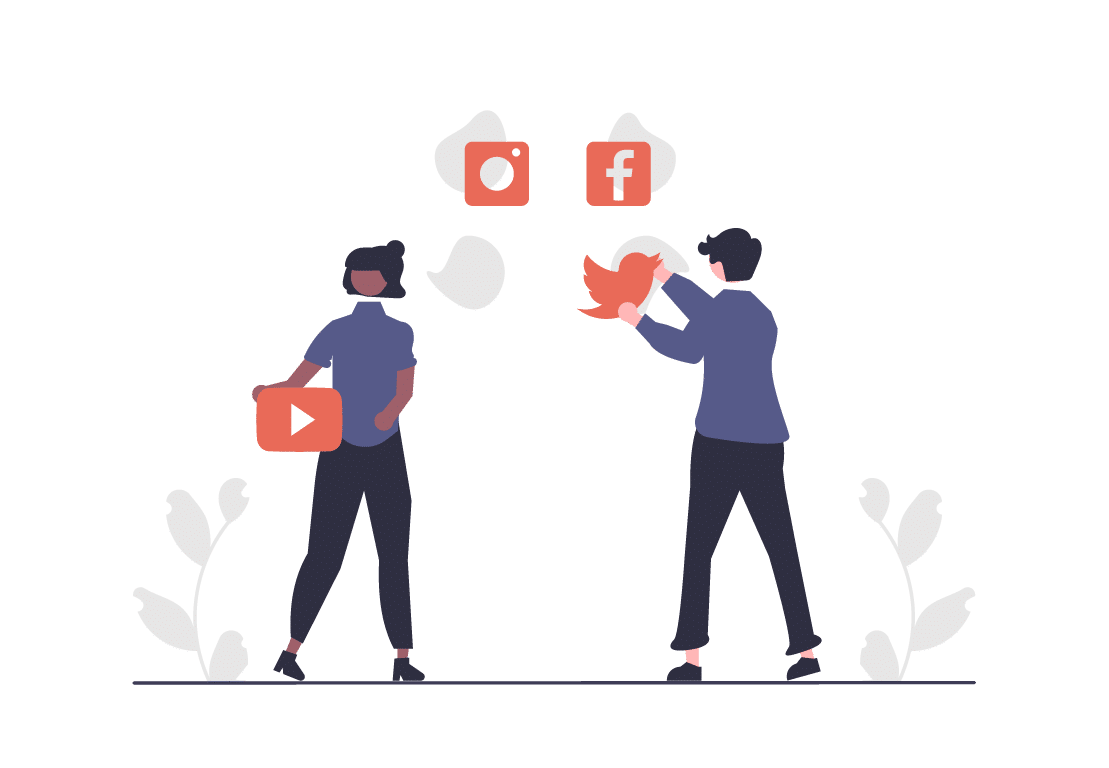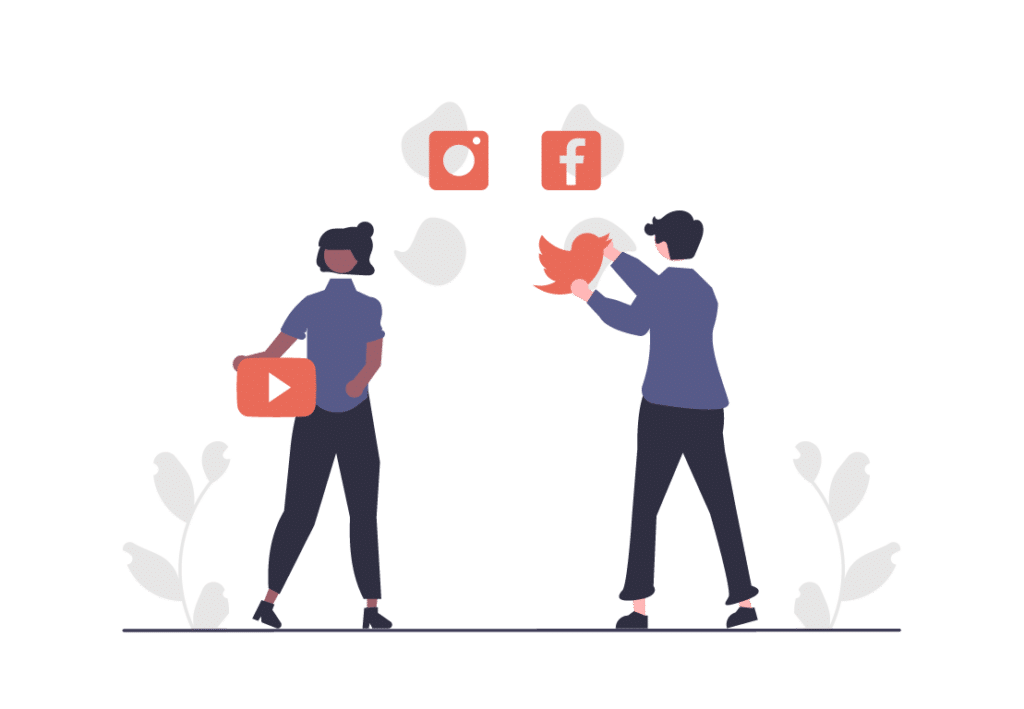 The commercial names of the products studied as well as the names of the customers are not displayed for confidentiality reasons.
What do social networks have to say about the Levothyrox health crisis of August 2017?
Study of methylphenidate use and misuse reported on social networks
The impact of hypoparathyroidism and its management on patients' quality of life
Study of the quality of life of patients with dry eye syndrome and treatments on social networks
Monitoring codeine addiction signals on social networks
Extraction of side effects reported on social media using semantics and text-mining methods
Optimized identification of drug-related side effects
Representation of stress on social networks
The benefits of using web-based signals between 2005 and 2015
Comparison between signals from Vigibase and signals from the web detected through medical forums in France between 2005 and 2015.
Extracting side effects from social media
You wish to exercise your right to be forgotten?
If you have already expressed yourself on the Internet concerning a pathology or a medication, and you wish to exercise your right to be forgotten and not to be included in our studies, we invite you to fill out this form.
* Fields marked with an asterisk are required.
By submitting this form, you consent to Kap Code processing the data collected to manage your requests.
To learn more about the management of your personal data and to exercise your rights, you can consult our privacy policy.
Information on data processing