Kap Code supports stakeholders in the development of their digital solutions dedicated to health.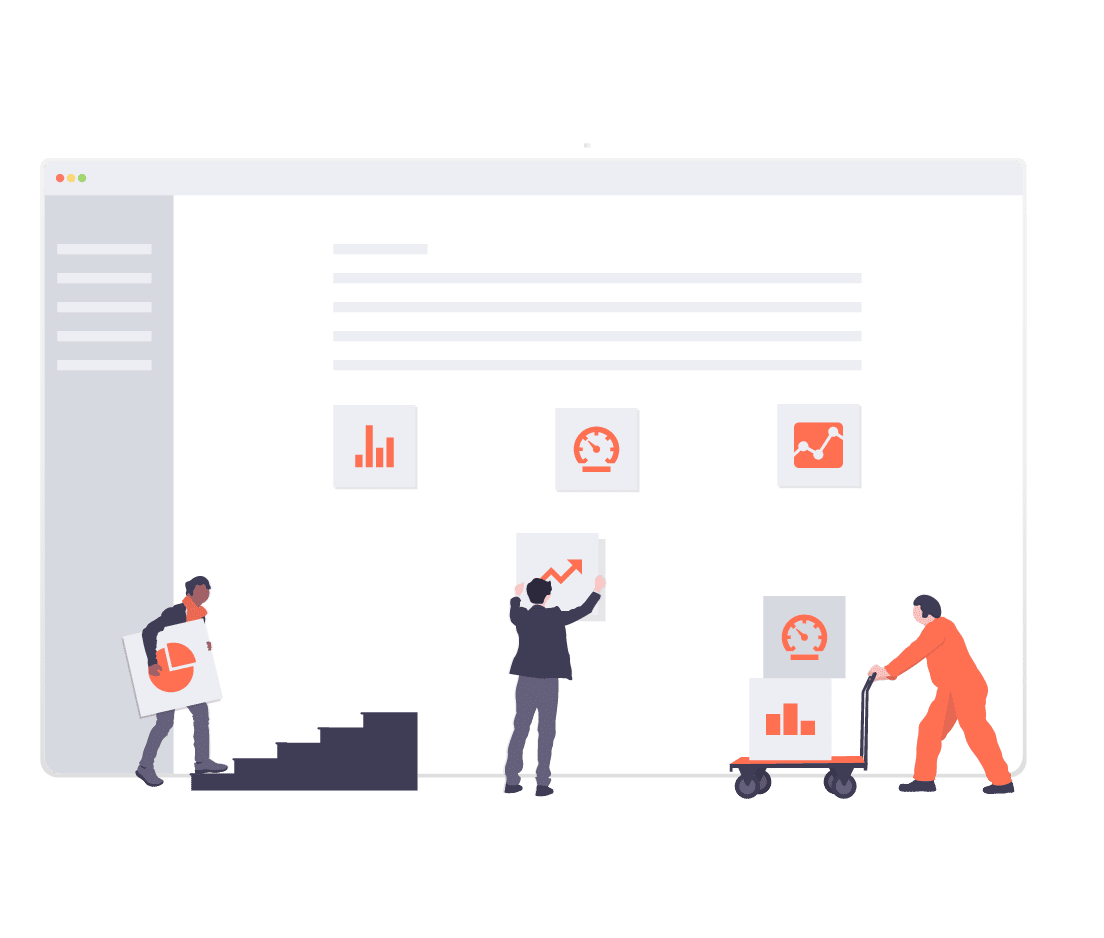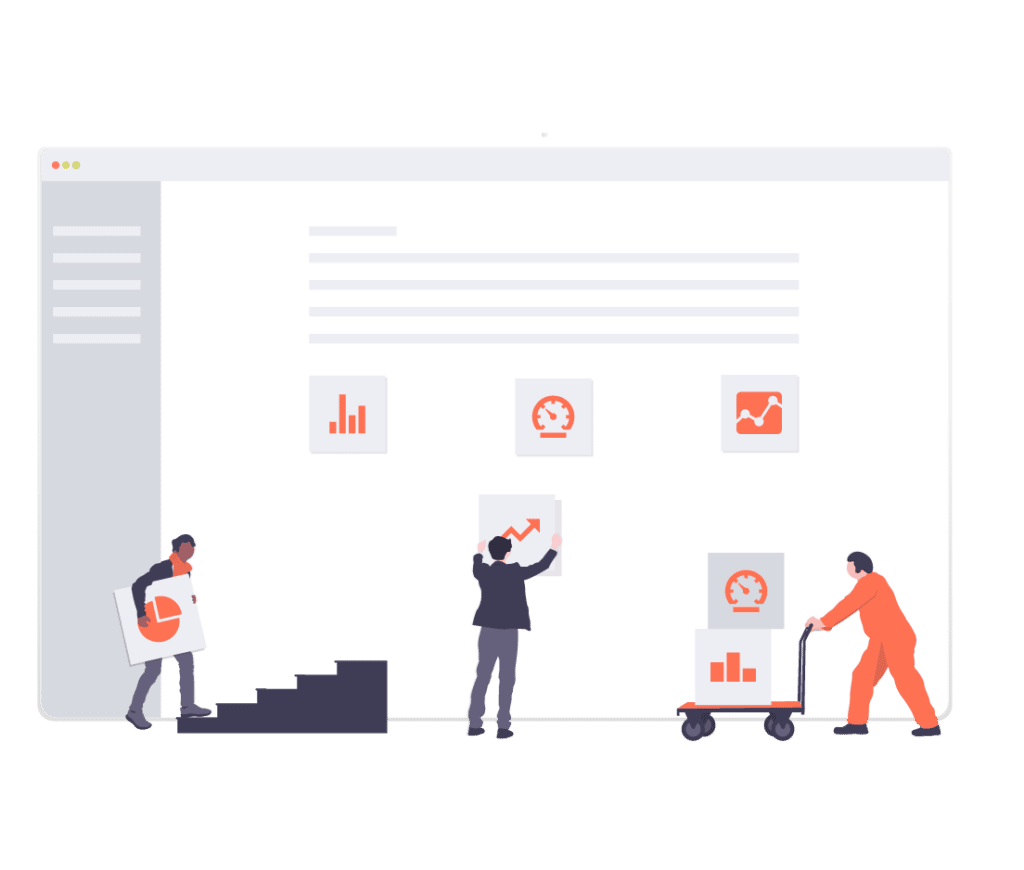 Connected objects, artificial intelligence, exchange platforms, chatbots, applications... there is no shortage of opportunities for the healthcare ecosystem to take part in the digital transformation. More and more pharmaceutical companies are turning to these new technologies. They have everything to gain by integrating start-ups into their projects, bringing an outside perspective and additional agility.
Digital health being the heart of our activity, we have notably realized projects in connected objects, real life data, artificial intelligence and patient support programs. Today, we offer you our expertise to intervene at the different stages of development of your digital project.
From design to evaluation, customized support for your projects
Design of innovative solutions
In order to accompany you in the creation of relevant, functional solutions adapted to your needs, Kap Code proposes to intervene at the time of the project's conception:
Assistance in drafting the specifications
Creation of a graphic model to plan your project
Help in selecting providers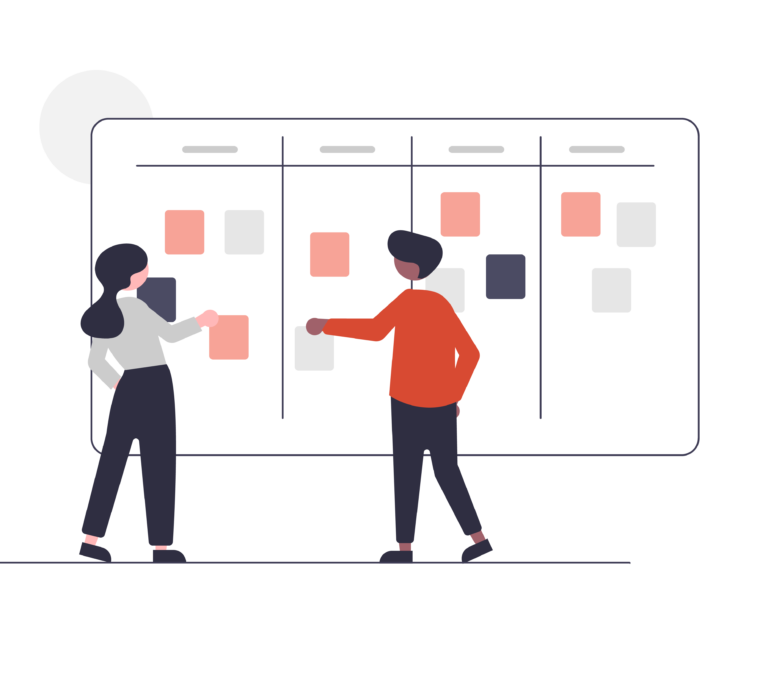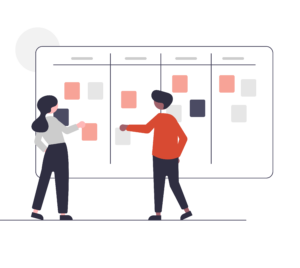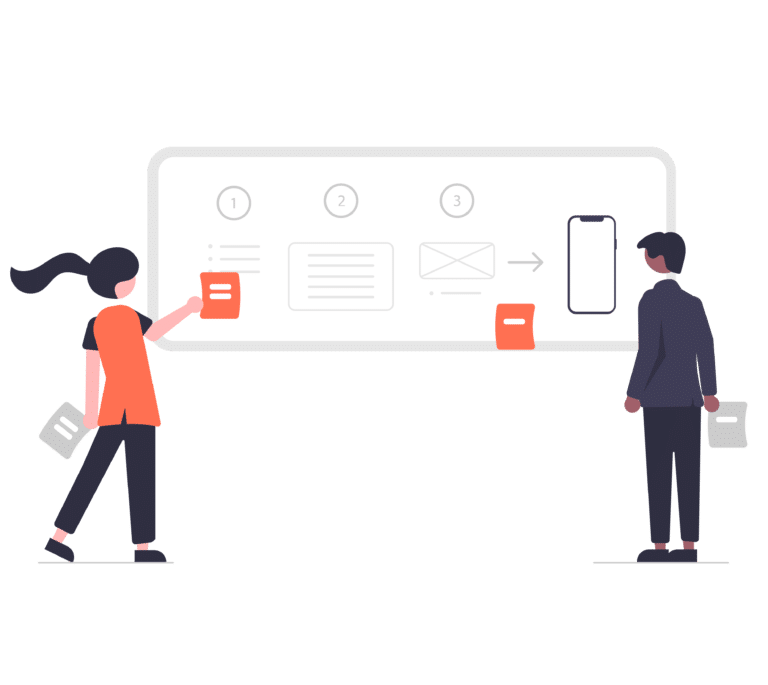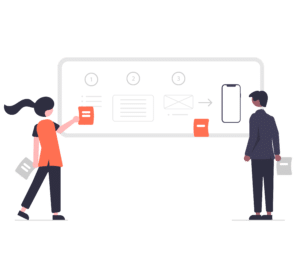 Product or service development
Kap Code is able to participate technically in the realization of your digital projects, but also to accompany you in the management of the project:
Planning the development of your products or services
Technical support to facilitate the development of your project
Evaluation of the developed solutions
In order to reinforce your confidence in the validity of your solution, Kap Code can evaluate the acceptability, functionality and use of the digital products or services developed:
Realization of a recipe or tests of the developed prototype
Real-life evaluations your solution from conception to scientific valorization
Organization of focus groups at different stages of the project