With Detec't, get insights from the patient experience shared on social networks to improve your understanding of patients and your communication to healthcare stakeholders.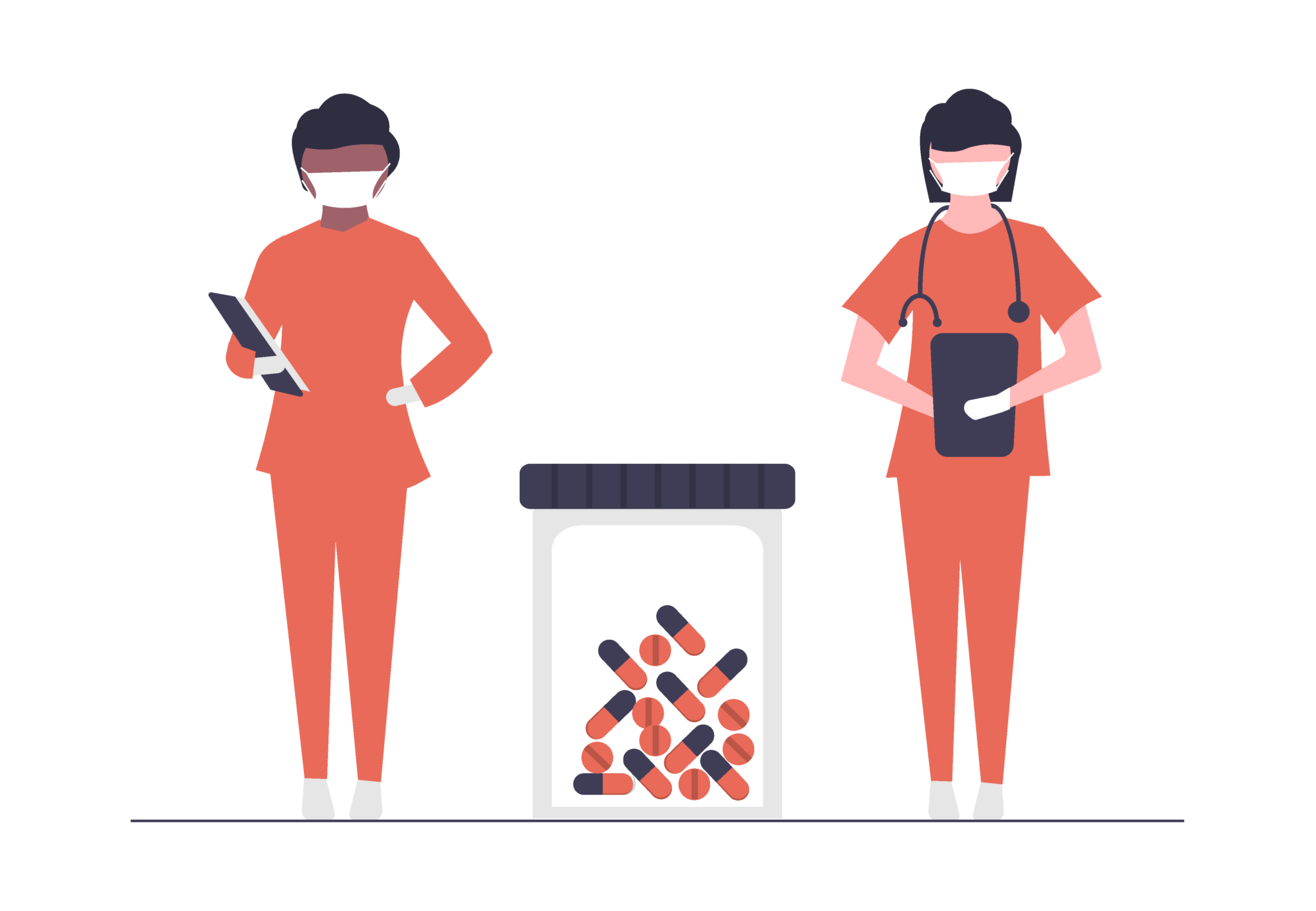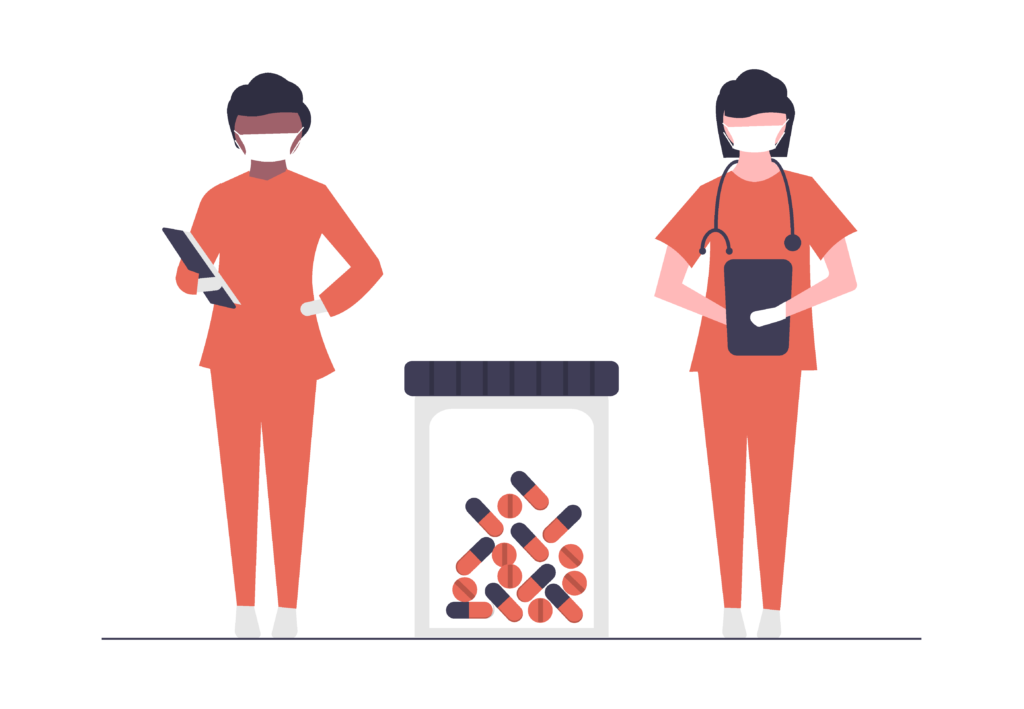 A new source of real-life data
29% of French people have already talked about their health online. On social networks and online discussion forums, Internet users spontaneously express themselves about their experience of a disease, their care pathway, the impact on their quality of life or their perception of treatments. This is a new source of real-life data to be taken into account to better understand the patient's experience, environment and knowledge of the disease in a patient-centered approach. With the medical analysis of social networks, get a translation of the patient language into medical ontology based on validated methods and scales.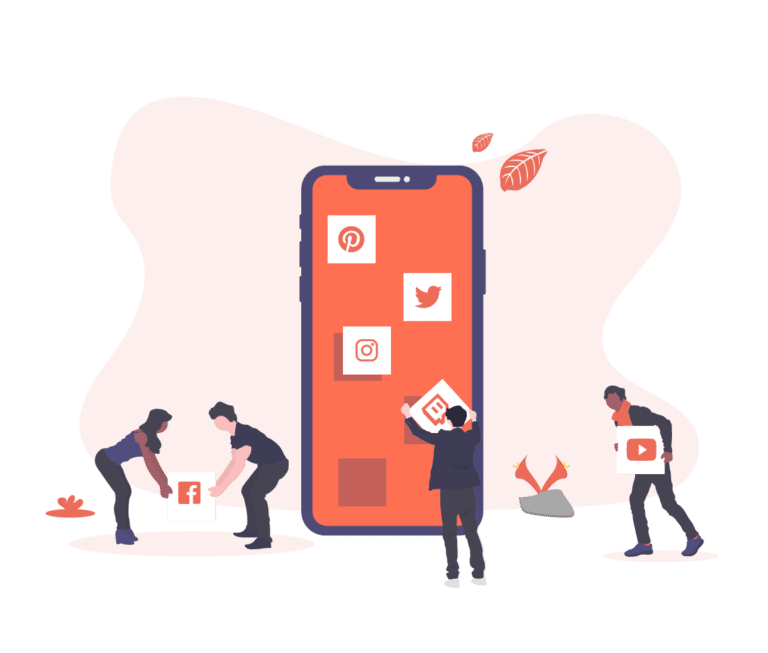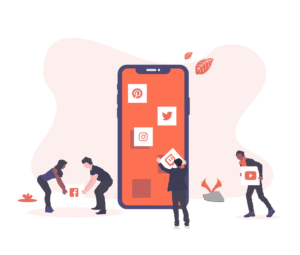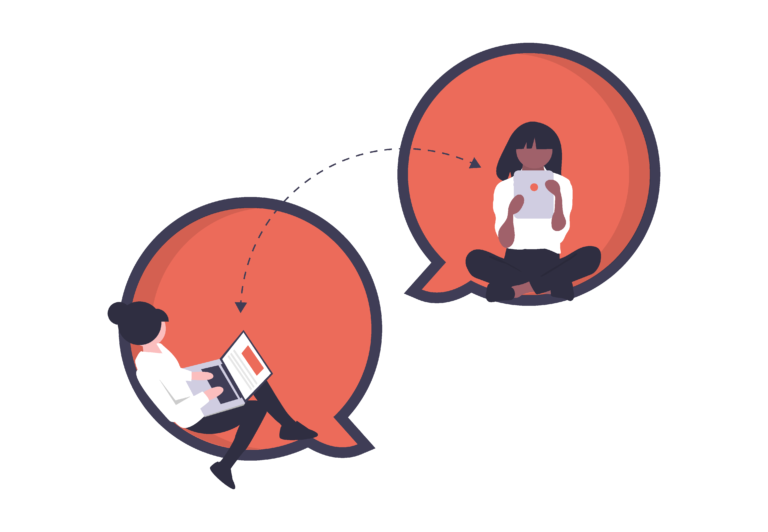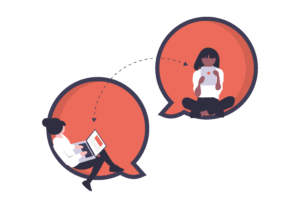 Tailor-made communication for patients
Through social networks and discussion forums, Internet users can express themselves about the disease, treatments, but also the difficulties encountered and the impact on quality of life. Beyond sharing experiences, these discussions are also an opportunity for them to confide their questions and exchange advice. All this information is essential to better understand how patients experience their disease and to answer their questions. With medical listening on social networks, get relevant insights to better understand the patient experience. Thanks to this innovative understanding of the disease experience, including in the case of rare diseases, develop communication and support tools that are as close as possible to patients' needs.
A better relationship with health professionals
Listening, observing and understanding the patient are essential to the care relationship. Patients, their relatives and caregivers testify online about the care pathway, unmet needs and their perception of the pathology and treatments. The analysis of social networks allows to highlight essential points about the medical needs of patients or their emotional states during their treatments. These elements can help healthcare professionals to better understand patients' expectations and to better support them. With the help of an innovative analysis based on the patient experience, strengthen your relationship with healthcare professionals by offering them resources to improve their daily practice.