Since 2017, Kap Code has been providing innovative digital solutions to better address the patient experience.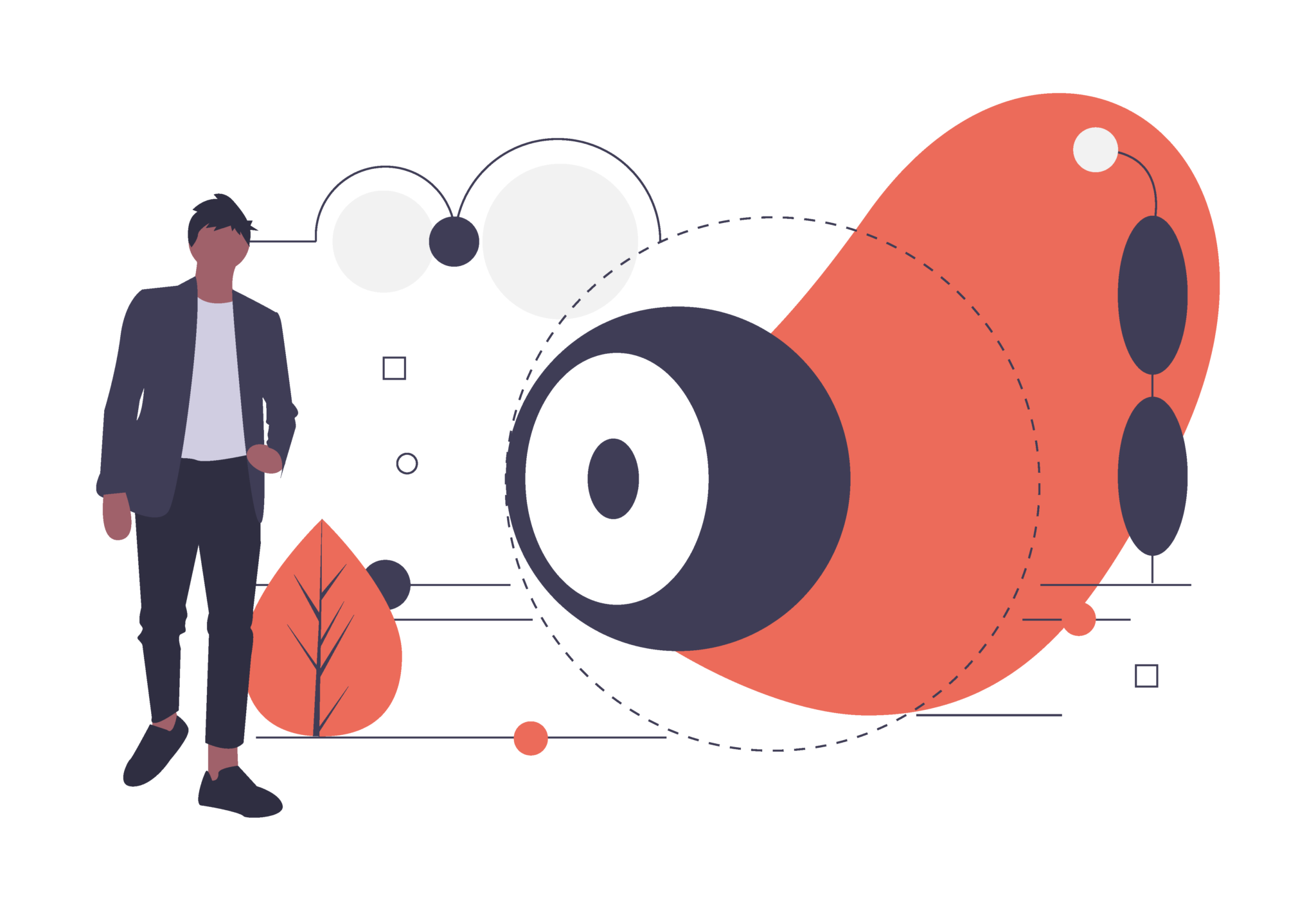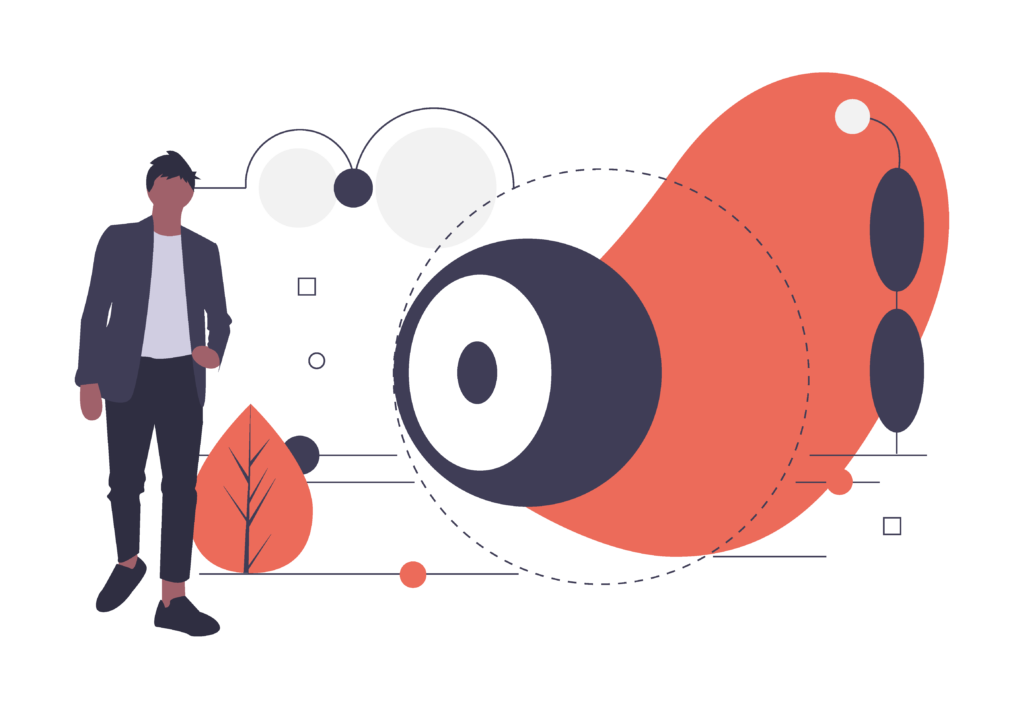 Kap Code is a start-up dedicated to digital health and its applications. Connected objects, Big Data and digital health are currently changing the world of health and its players in a lasting way. Kap Code is firmly positioned in this digital revolution by offering solutions in the field of life data with the extraction, analysis and interpretation of medical data from social networks, but also solutions in the field of chronic pathologies and support for health companies in their digital transition.
In 2009, social networks and discussion forums emerged as a new source of real-life data following a wave of online patient testimonials. To explore this new source of real-life data, Kap Code appeared as an R&D team within Kappa Santé, a CRO specializing in "real world data".
Several years of research and development led to the creation of Detec't, a solution capable of analyzing real-life data from social networks to extract medical insights for the various healthcare stakeholders. Next up, W'asm and Connect'inh, patient support programs to assist in the management of patients.
In 2017, Kap Code became a fully-fledged start-up, with the objective of designing and developing innovative digital solutions to serve the patient, scientific research and the pharmaceutical industry.