In our space dedicated to media professionals, find a set of regularly updated resources.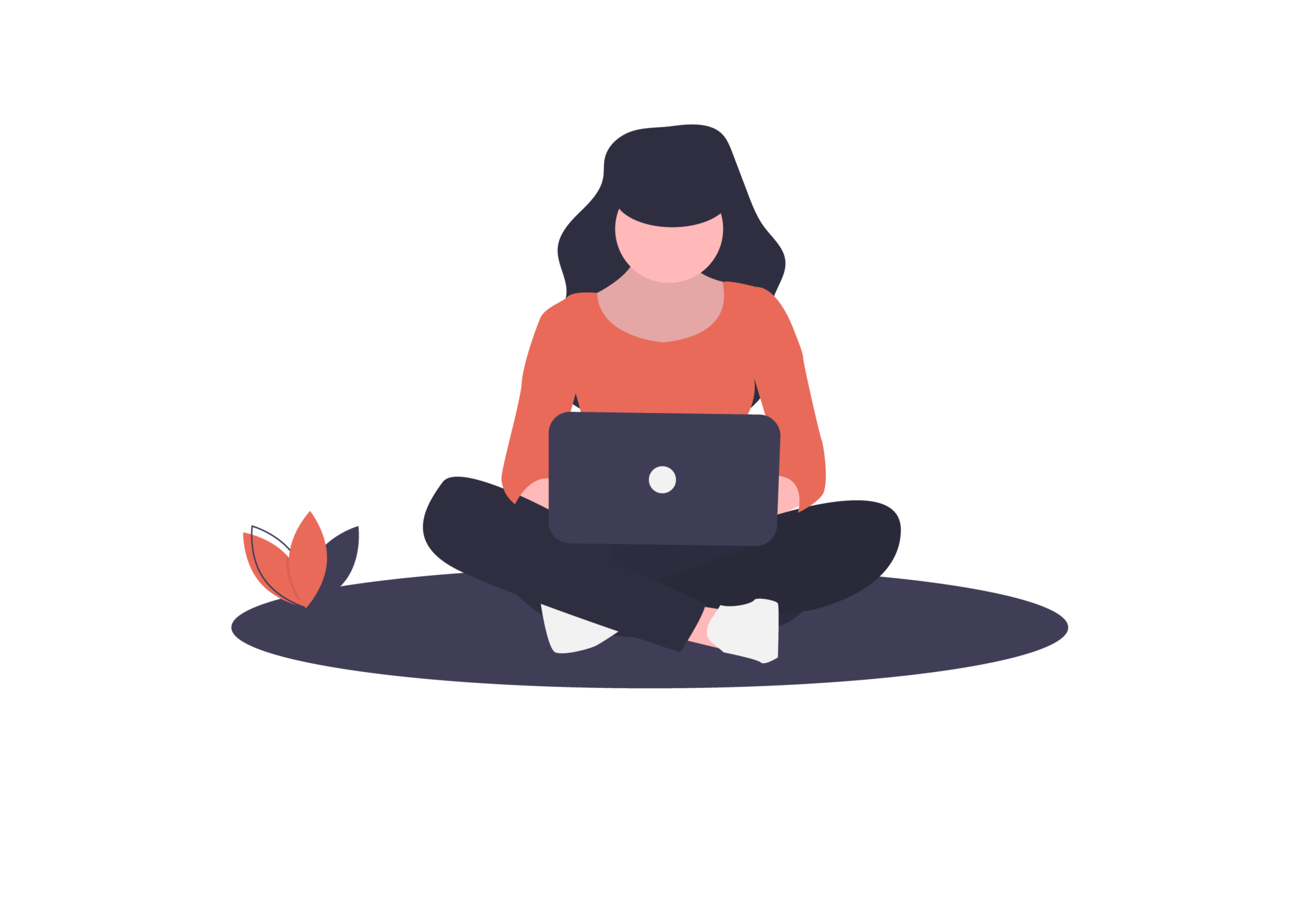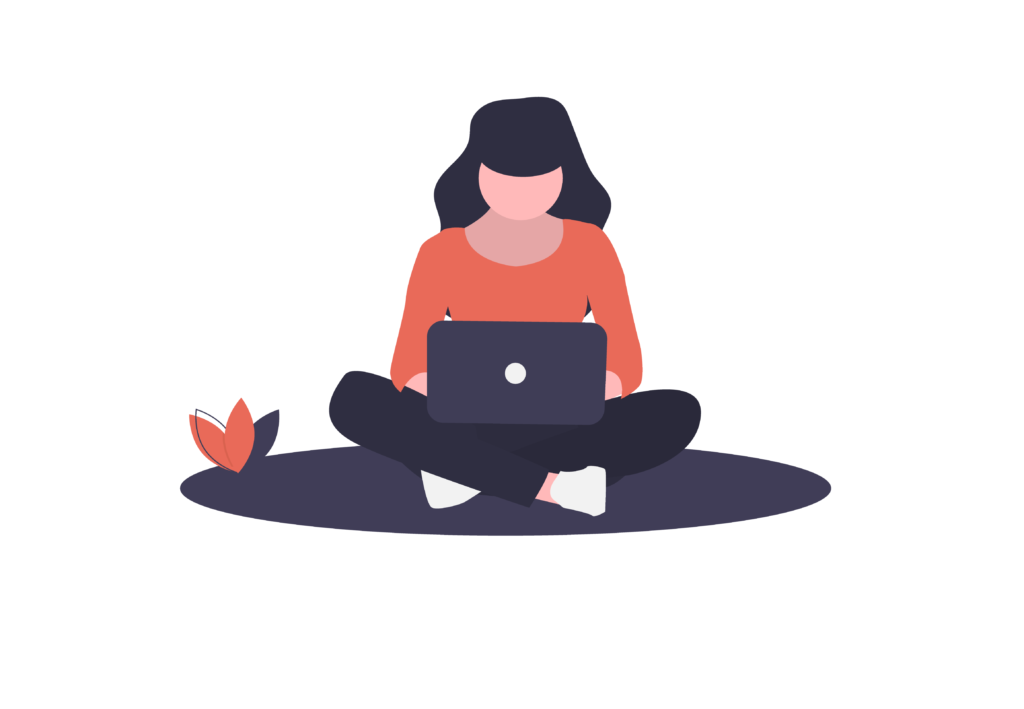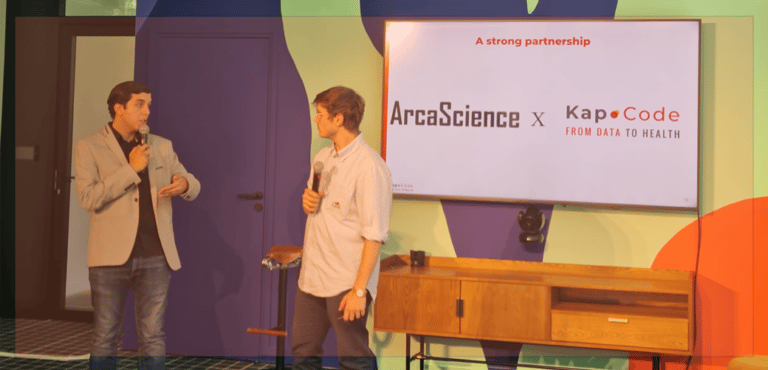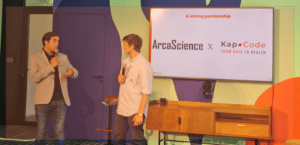 Les startups Kap Code et ArcaScience, membres de la première promotion Future4care, annoncent leur partenariat. Il débouchera sur la mise à disposition de nouveaux outils de pharmacovigilance basés sur l'intelligence artificielle.
Read More »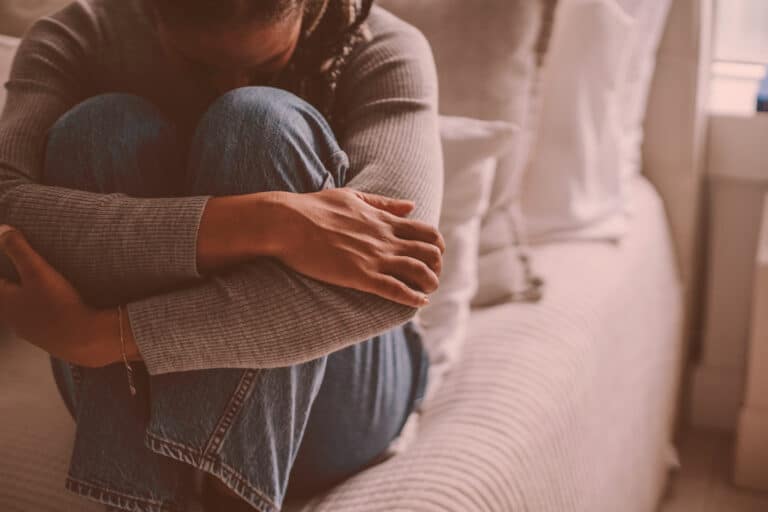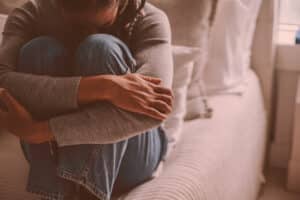 This partnership enables the combination of the suicide prevention expertise of Harvard University's Nock Lab and Kap Code's strong machine learning expertise which allows longitudinal tracking.
Read More »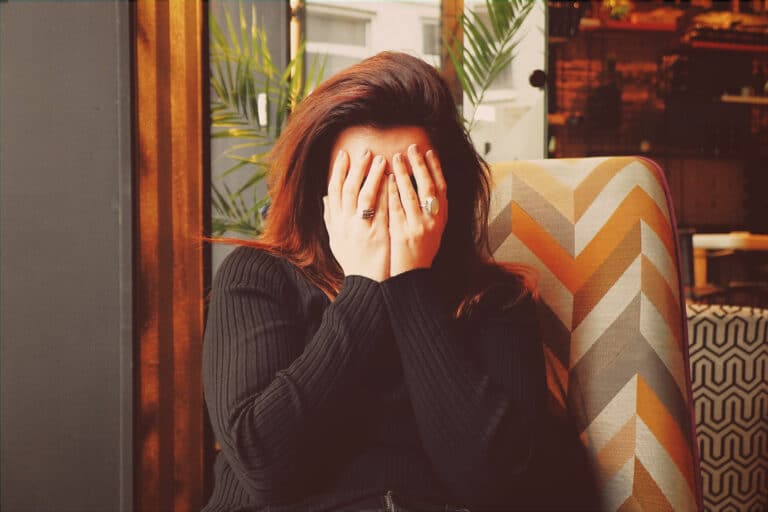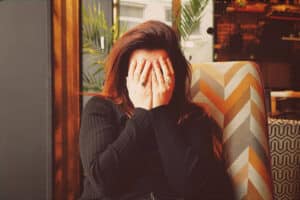 Dans le cadre du projet Epilogue, Kap Code a analysé les témoignages en ligne des internautes pour retracer l'émergence du COVID long sur les réseaux sociaux. Retrouvez les résultats de notre étude infodémiologique sur le COVID long.
Read More »
If you have any questions or if you wish to obtain additional information, we invite you to
contact us
.