Social networks are filled with testimonials from Internet users about their health. Aware of the interest and benefits of health data from these platforms, Kap Code, a startup specializing in medical social media listening, and TechToMed, a consulting and development firm specializing in e-health, are organizing the Health Social Data Day, an event designed to put the spotlight on health data from social networks.
Social networks, an innovative source of health data
The number of social network users is growing around the globe. There are 4.76 billion social media users worldwidea figure that has grown by 3% since 2022[1]. In France, 80.5% of the population use social networks on a daily basis[1].
On these social platforms, spaces of free speech where it is possible to post messages anonymously, many Internet users don't hesitate to talk spontaneously about their health. Thus, 29% of French people have already spoken about their health online, particularly on social networks[2].
Stories of care pathways, impacts on quality of life, perceptions of treatments, exchanges of information and advices... The messages posted are full of "real-life data", i.e. data generated in everyday practice and collected outside an experimental framework. Testimonials from social networks thus constitute an innovative source of health data.
Health Social Data Day, a phygital event dedicated to health data from social networks
The Health Social Data Day (HS2D) aims to discuss the use and challenges of health data from social networks in the field of public health , in order to raise awareness among health stakeholders of the benefits of this innovative approach. Supported by sponsors and institutional and media partners, this day of conferences will include round tables and keynotes led by speakers who are experts in their field.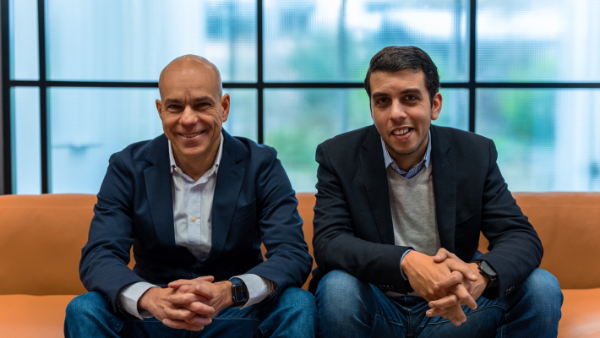 One of the day's topics focuses on the use of healthcare data from social networks. The aim is to better understand what these data are, how to exploit them and explore the opportunities and risks involved.
The second topic highlights a veritable plague in the healthcare sector: health misinformation . The aim is to gain a better understanding of the influence of fake news in the healthcare sector, with a presentation of the current state of misinformation.
Finally, the last topic concerns the perspectives of use of health data from social networks. This theme aims to better understand how the analysis of health data from social networks can improve prevention, epidemic management and diagnosis.
The event will take place on March 26, 2024 in the heart of Future4care, a European e-health startup incubator located in the 13thème arrondissement of Paris. An immersive experience that will enable exchanges with the speakers and other healthcare players present. HS2D is also available in an online version , enabling those who cannot attend in person to attend and take part in the debates, as well as to network with other participants.
To find out more about the program, presentations and speakers, and to register now, please visit the Health Social Data Day website.